We have the right team to develop any project you propose. Among our professionals we have experts in Java, Javascript, ReactJs, VueJs, ReactNative, Ionic, NodeJs, Python and Go. Get to know us one by one: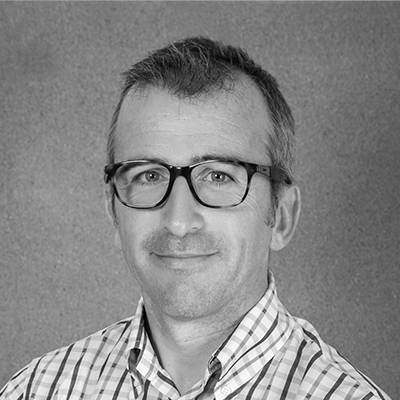 Angel Torrecillas
CEO / Growth hacker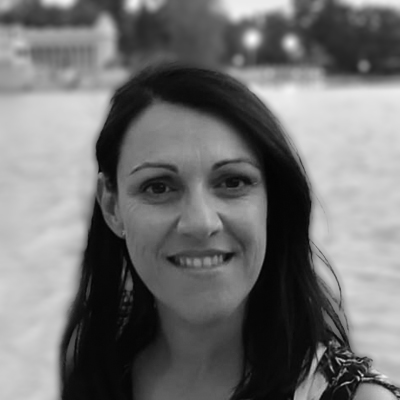 Carmen Pardo
Administrative / HHRR
Rubén González
Communication / Design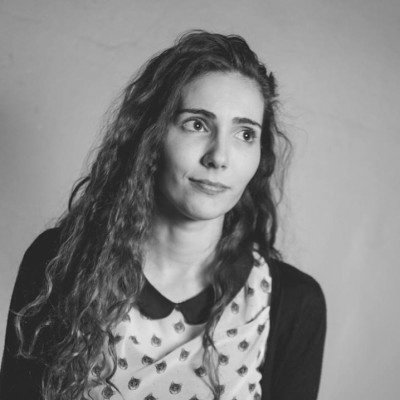 Mado Fernández
Business developement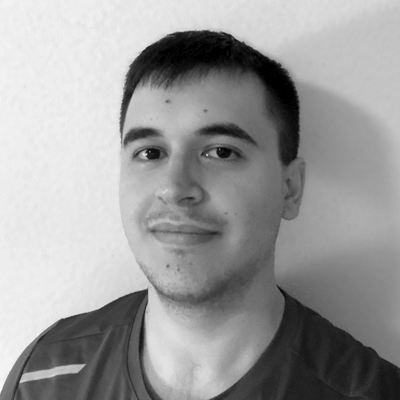 Fran Moreno
Systems / Web development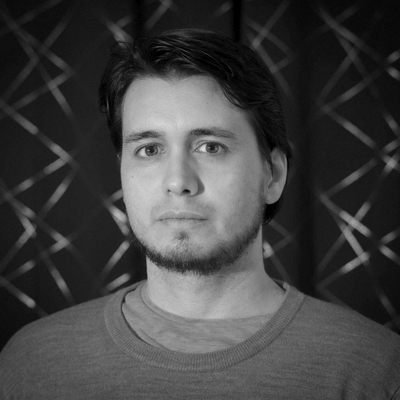 Manuel Garre
Web development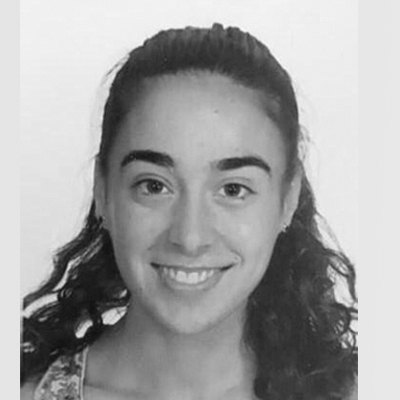 Bea González
Web development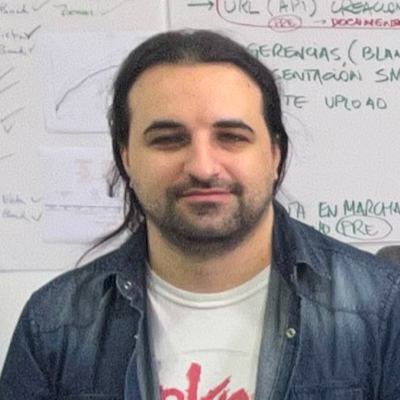 Manuel Fresneda
Web development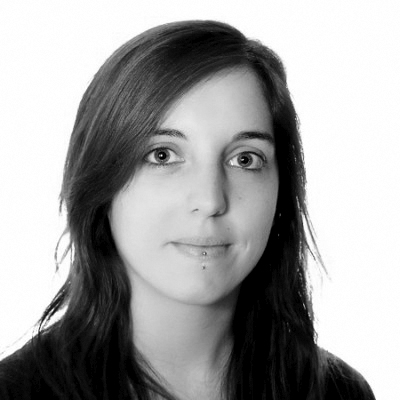 Carmen V. Del Amor
Web development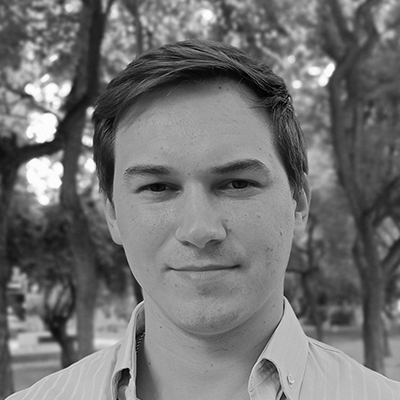 Dmytro Petrin
Web development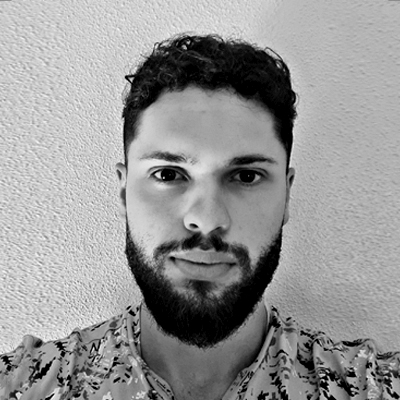 Juanpe Martínez
Web development
These are some of the most important events and recognitions throughout our history as a company.
ITEA2
Obtained the ITEA2 label for the "uService"project, a platform for mobile apps with microservices.
Innovation Manager
Training by CMMi as Innovation Manager
Innocameras
Innovation Manager certification by Innocameras Project.
ITEA3
Obtained the ITEA3 label for the "Measure" project.
SMARTCAMP finalists
IBM's SMARTCAMP finalists with COONECTIO.
"IoT Challenges" finalist
IoT Challenges finalist within the OpenFuture.org project by Wayra/Telefonica.
Innovative SME Seal
Obtained the Innovative SME seal awarded by the Economy, Industry and Competitivity Ministry.
Enablers 4.0
Incorporation of our Weloc project as part of "Enablers 4.0" by the Instituto de Fomento de la Región de Murcia.
Ryme+
Adhesion to the Ryme+ Project for the internacionalization of innovative companies.
ITEA3
Obtained the ITEA3 label for the "Prose" project (Proximity Services).
Technology and Innovation based company
Awarded by the National Association of European Business and Innovation Centers with the Innovation and Technology-Based Company seal.
Finalist in 1st ANCES Open Innovation
Finalist in 1st ANCES Open Innovation with our tool Weloc
Winners of the 2nd ANCES Open Innovation
Winners of the 2nd ANCES Open Innovation with our tool Weloc