Throughout our journey as a company, we have developed a diversity of our own products destined to various fields and functionalities, always from the innovative character of our business, to which we have dedicated a strong and constant effort since our foundation in 2005.
These are just a few examples of the products we have developed in recent years.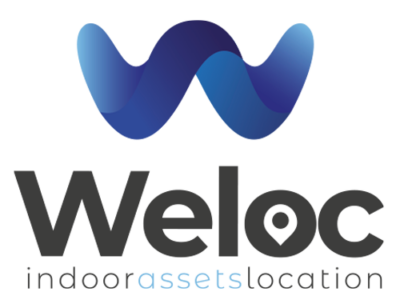 WELOC is a platform to locate objects/dispositives/tags indoors. WELOC comes with a software packet that allows various applications based on a detailed digital map, which can be displayed in different mobile devices (smartphones, tablets), to show the real time position of the objects you want to locate.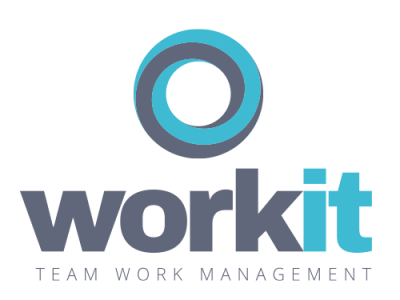 WORK ENVIRONMENT PROCESS MANAGEMENT
The main purpose of WORKIT is to create tasks or work orders which can be assigned to one or several members of a team. In that way the team leader can quickly and remotely have all the information related to that task/order: status, incidents…
WIIMOO is a tool – app and management portal – that will allow your hotel to meet your guests in a more comfortable and efficient way, greatly improving their experience. It will provide your establishment not only with economic benefits but also with a boost in your reputation, one of the most sought-after values in hotel stays.
More than 15 years providing development and consulting services in the ICT field endorse us as experts in the area. We provide custom software development services at all levels, giving maximum importance to customer needs. In all cases we try to advise and guide our clients in choosing the right technology, functionality, and design for their project.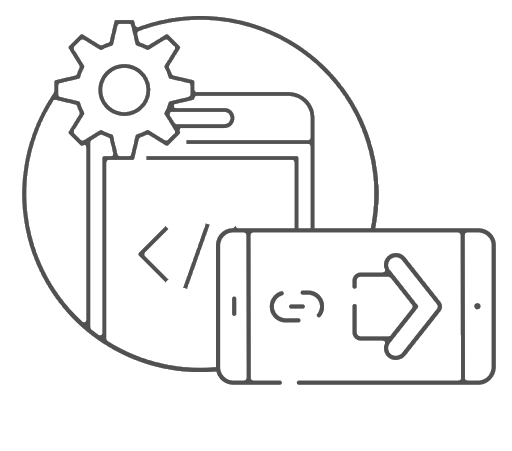 Our team has experience developing apps for iOS and Android as well as hybrid and multi-platform apps based on framewors such as ReactNative o Ionic, among others.

We develop any kind of web project: corporative, intranet/extranet, launch and landing pages for campaigns or startups, professional blogs, e-commerce platforms and many more.