custom software development
We develop
any kind of web project
: corporative, intranet/extranet, launch and landing pages for campaigns or startups, professional blogs or e-commerce platforms. Our team also has experience in the development of
native apps for iOS and Android
as well as
hybrid apps
and cross-platform apps.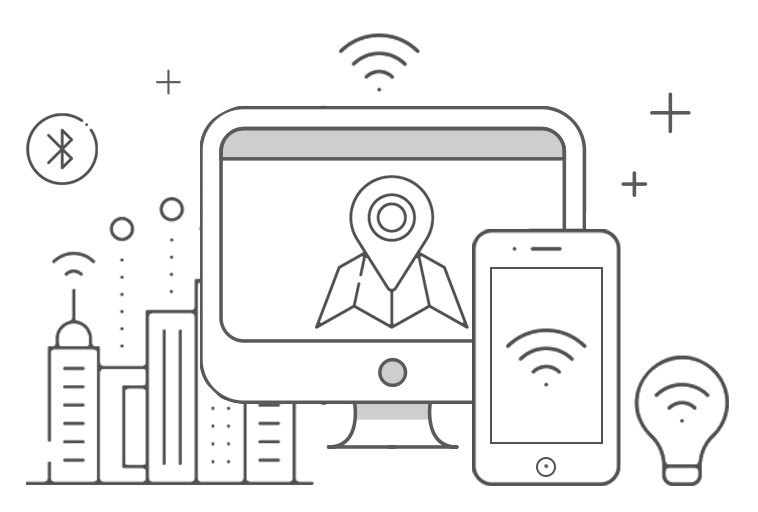 Event management, indoor location services, Smart Cities, 4.0 industry…
Throughout our journey as a company, we have developed a diversity of our own products destined to various fields and functionalities, always from the innovative character of our business, to which we have dedicated a strong and constant effort since our foundation in 2005.
We have certified personnel to manage R&D+I projects. We understand innovation as an essential base within a strategic growth plan in a company. For that,
we help propose and implement innovative solutions for our clients
, analyzing key elements and carrying out an effective diagnosis with the best available tools.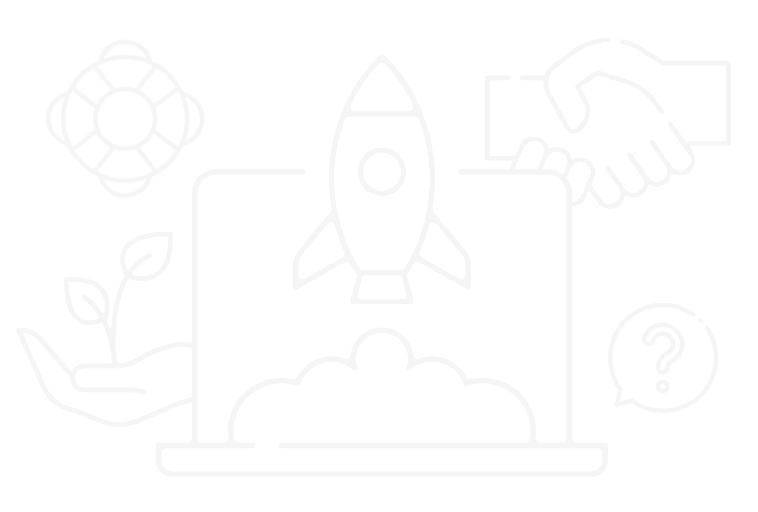 Do you have a business model and do not know how to implement it? We have the methodology and both human and technical resources to make grow and mature your idea.
Our company collaborates with INCUBAMUS, a project incubator, by stablishing the necessary technological support to turn your idea or business in something "real".
Some startups that have received our support:
these companies have placed their trust in us: